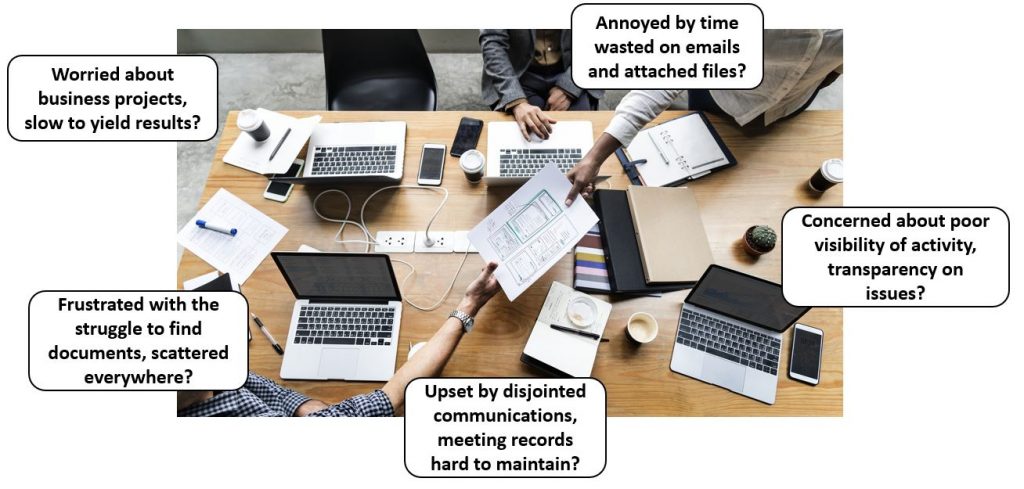 There is a better way
Use Microsoft Teams in Office 365 to work and collaborate the modern way. Implement strategic projects using Microsoft Teams to improve collaboration.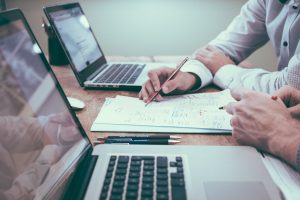 Organised → all documents stored by work group.
Connected → instant chat, everyone sees everything.
Project Management apps → easy access to task management apps.
Notes and Minutes → digital notebooks, simple, indexed, searchable.
Mobile → accessible anywhere; mobile, laptop, desktop
Teams Quick Start – get started in 1-2 weeks with these proven steps:
Select a Pilot Project
Configure Teams using our template, customised to your situation.
Run basic user training sessions.
Start using Teams on the Pilot.
Follow up session, assess progress.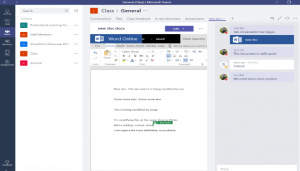 The time will come when all leading businesses will work this way.
Better organised – more visibility – less surprises – retain business IP